Every web designer knows that today it is almost impossible to create a website with just one program. Sometimes it can get a little confusing to remember which code goes with which language, furthermore sometimes you forget the shortcuts that make your life much easier. This is where cheat sheets come into handy. A cheat sheet is simply a printable reference or guide to a particular software package, language, framework, etc.
Here are 10 of my favorite cheat sheets.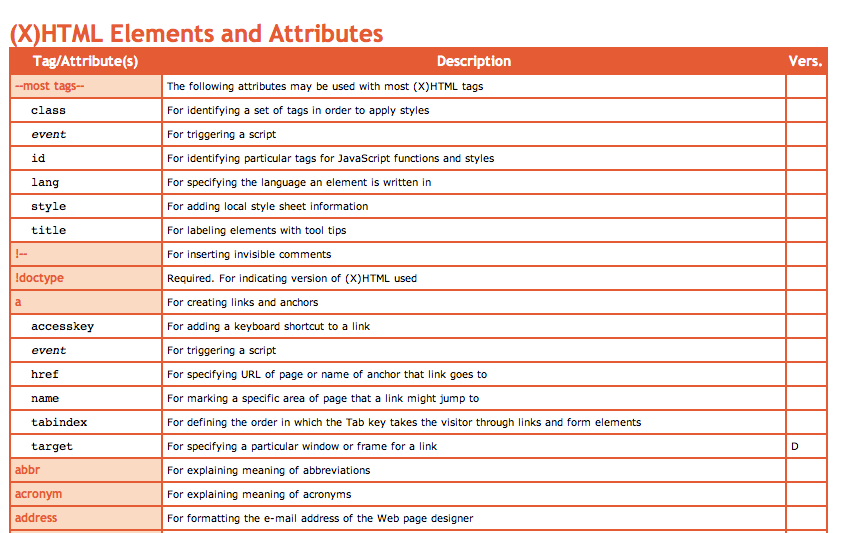 The post
10 Web Design Cheat Sheets You Can't Live Without
appeared first on
Design Reviver
.